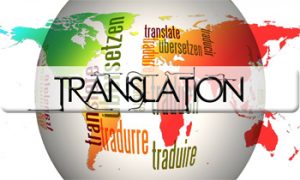 - an actual translation of the required text based on the word count or the number of standard pages of the source document.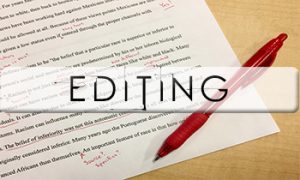 - the process that concentrates less on the form and more on the terminology. Editing involves checking to make sure that correct terminology was used. This is achieved by researching each term that raises a doubt, or even terms that are unknown to the editor, just to make sure that the right terms were used.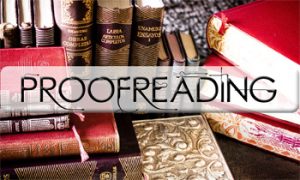 - a process whereby the already translated text is being scanned for grammar, syntax and spelling errors.
The Reviews
Reliable and accurate!
Erudites
Translation agency
Translation from you was accurate, swift and professional. I am looking forward to co-operate with you again!
Ing. Tomáš Lepeška, Phd.
University teacher at Technical University
Reliable person. Respectability, seamless communication, deadlines always met. Professional approach! We have already had good experiences on several projects. Definitely recommended.
Marek Kačaljak
Professional musician & composer
Good cooperation!
Interpersonal
Translation agency
I would definitely recommend Mgr. Beáta Fabová as a translator, editor or proofreader. Her methods and results are very consistent and reliable. She puts not only her detailed knowledge, but also her heart into projects. Deadlines were kept all the time. Great satisfaction, looking forward to further cooperation;-)
Perfect in every way!
Michael Lyman
Proofreader
References & Contractual cooperation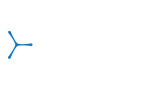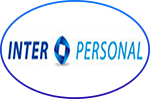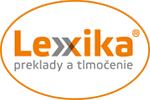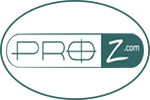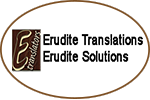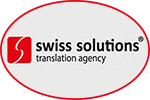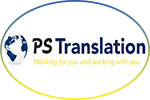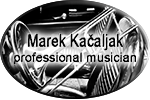 Pricing
Rates can be set for standard pages (SP), source words or flat rates. I am open to discuss the rates, especially with the long term cooperation. To get your calculation, simply send me an email including the sample of the text for inspection along with your requirements.
Prices are calculated excluding VAT.
Read more
Rates are calculated according to the required service followed by the choice of the language pair, the field of source text, the amount and the deadline.
The amount of the translation is calculated either by word count or by SP. Either the former or the latter, feel free to demand your calculation. Based on the European consensus, the SP consists of 1,800 keystrokes including spaces (it is equal to 30 lines per 60 characters typed in Courier New font in size 12).
The choice of the language pair is self-explaining. I offer 3 language pairs. Choose the one suiting your needs.
The deadline. As with any other project, the deadline is a matter of agreement. Please, allow yourself sufficient time. There is a 20 % an additional charge for express delivery (time depends on the amount).
Language pairs:
* English > Slovak
* Slovak > English
* Czech > Slovak
About me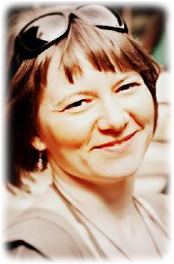 I am a native Slovak freelance translator with a Master´s degree in English and Literature. I have been working as an English teacher since 1998, delivering my first translation in 1999. Since 2011, I have been working on freelance basis. As a freelancer, I have successfully delivered projects of various nature.
I am experienced in the following fields:
e-shop translation, localization and maintenance,
user manuals,
general/conversation/greetings/letters,
marketing,
IT and websites (translation/localization),
literature (children's books),
academic writings (abstracts/thesis),
general legal,
tech/engineering,
technical documents,
project management and procurement (e. g. corporate materials),
geology, hydrogeology,
general medical (webpage, questionnaire),
tourism and catering,
leaflets,
Curriculum Vitae.
I am not a sworn translator for a legal field. In case you are looking for one, click here and browse the register of Slovak sworn translators.
I am a member of the ProZ.com community.
I support my work with a translation CAT tool - the SDL Trados Studio 2014 Freelance.